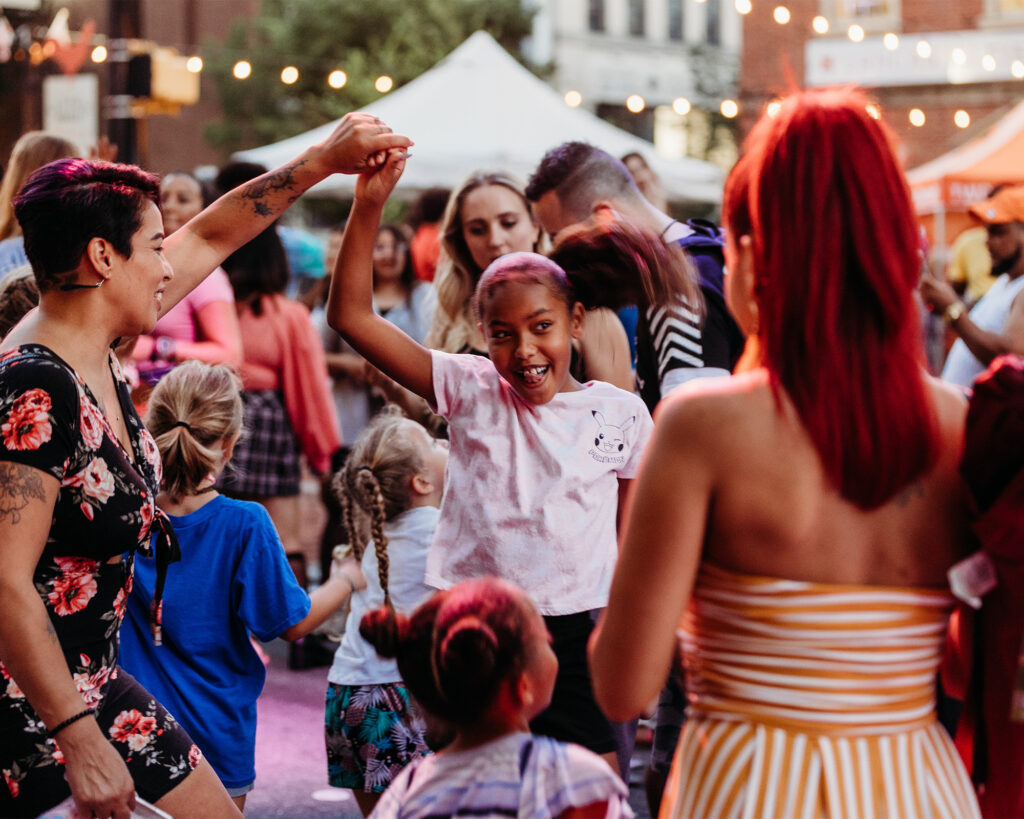 The City of Lancaster is proud to be a Certified Welcoming City!
September 8–17, 2023 is Welcoming Week!
Strong communities are ones that connect and include people of all backgrounds. By doing so, communities meet their highest civic and economic potential. Welcoming and inclusive communities set themselves apart.
Through Welcoming Week, communities bring together neighbors of all backgrounds to build strong connections and affirm the importance of welcoming and inclusive places in achieving collective prosperity.
Welcome from the City of Lancaster, PA