A City of Neighbors
The City of Lancaster is committed to ensuring the success of the neighborhoods that make up our City. We are working across departments, using data more effectively, partnering with residents, businesses, and non-profits to address the unique needs of every neighborhood, block by block. This work is championed by the Department of Neighborhood Engagement.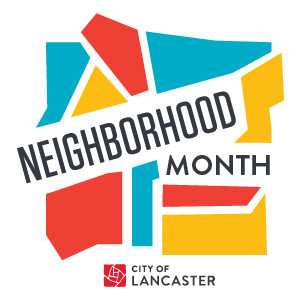 May is Mayor's Neighborhood Month!
The City of Lancaster is proud to partner with community groups and community organizations across the city to present Mayor's Neighborhood Month! From block parties to treasured traditions like Open Streets, this May the City of Lancaster will come alive with celebrations of our residents and the neighborhoods they call home.
Starting a Neighborhood Group
Maps & Resources
How to Plan a Block Party
Cómo Planear una Fiesta de Bloque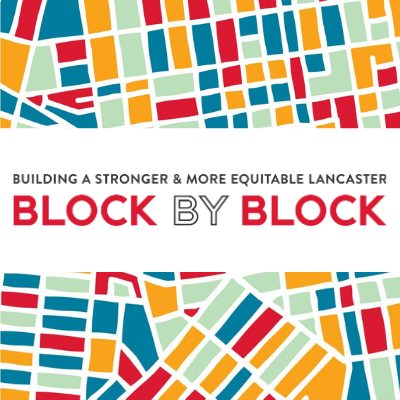 Block By Block
"Block By Block" is Mayor Danene Sorace's Strategic Plan, focused on the people of the City of Lancaster and the fundamental work of City government. Carrying forward the four priorities of her administration, this plan will ensure that strong neighborhoods, safe places, sustainable economy, and sound government are more than words on paper.