The City of Lancaster is Committed to Equity
The City of Lancaster is committed to building a stronger and more equitable Lancaster, block by block. The City has made commitments to racial and social equity across all departments. Some of this work started more than four years ago, some is new, and this work is ongoing.
While the City has made these commitments, city government is just one piece of the equation. It will take all of us, business leaders, elected officials, nonprofit leaders, faith community leaders, and neighbors working together to build a more equitable Lancaster. Let's get to work!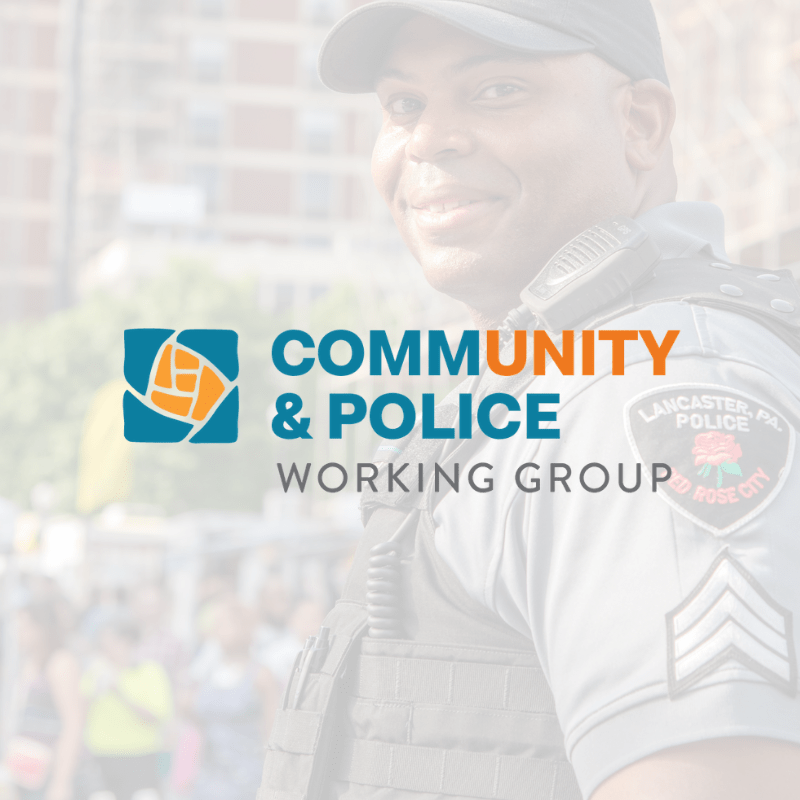 The Community & Police Working Group
The Community & Police Working Group is made up of representatives from the City of Lancaster government, the City of Lancaster Bureau of Police, the Lancaster branch of the NAACP, representatives from community benefit organizations, clergy, and city residents.
Since its formation in the summer of 2018, the group has made strides towards improving trust and cooperation between the Lancaster City Bureau of Police and the public it serves.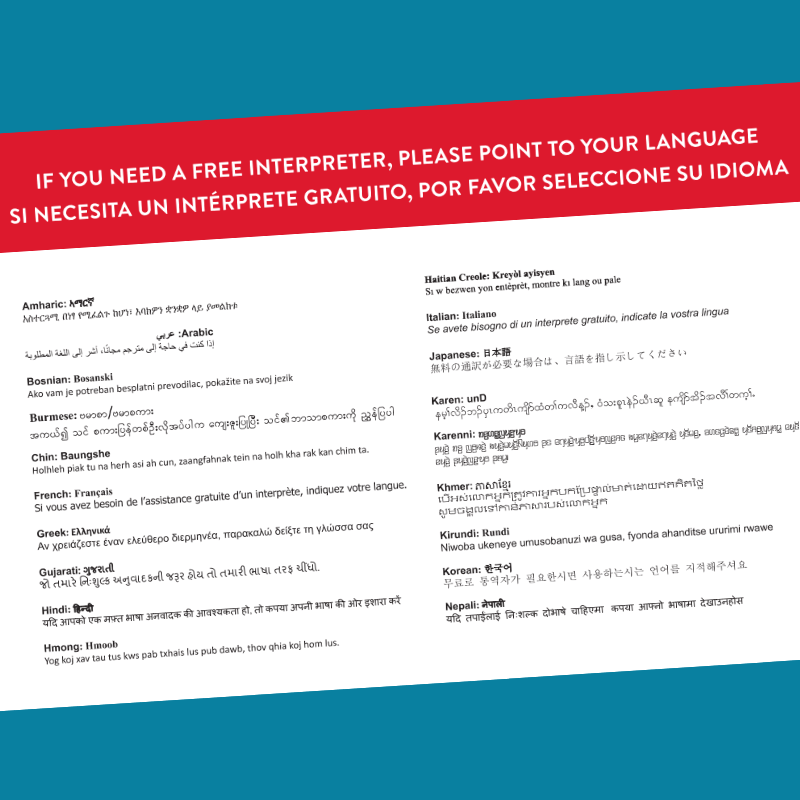 The City of Lancaster's Language Access Plan
The City of Lancaster is working to implement a language access plan across all departments to increase our ability to communicate with all of Lancaster's residents especially those who are not native English speakers. From establishing a "language line" where City employees can access live translators to translating important documents and communications into multiple languages, the City is taking steps to make sure we can connect and inform all residents.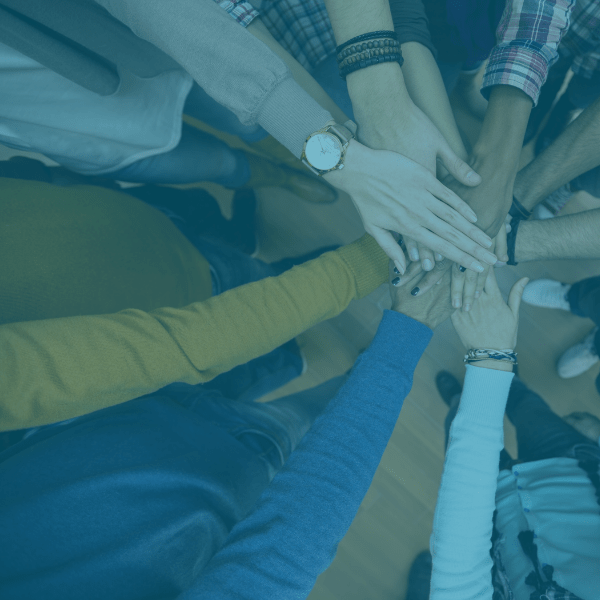 The City's Internal Diversity, Equity, & Inclusion Work
The City of Lancaster is one of the most diverse cities of its size nationwide. It is a stated goal of the Sorace Administration to build a city workforce that reflects our city and prioritizes hiring city residents. The foundation for this work is an inclusive culture where team members feel that their contributions are valued and that they belong.
Under the leadership of the City of Lancaster's Leadership Development & Diversity Manager, Sharon Allen-Spann, the City is working to build this inclusive culture and implement diversity, equity, and inclusion efforts across all departments.